We can't wait to begin this transformative journey with you. Say goodbye to food guilt and stress, and welcome a healthier, happier relationship with food for yourself and your family.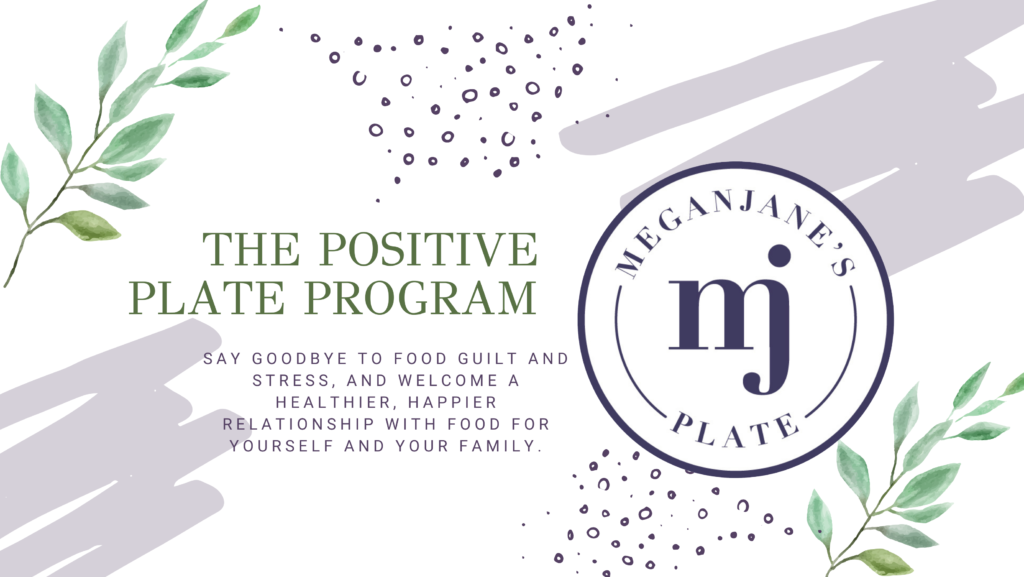 Your well-being is our priority, and we're here to guide you to a positive and loving approach to eating. If you have any questions, need support, or simply want to connect with your fellow program participants, please feel free to reach out.
Let's make the next 12 weeks an inspiring, joyful, and transformative experience. Together, we'll create a more peaceful and loving approach to food that will benefit both you and your loved ones.